Why don't you let me have a go?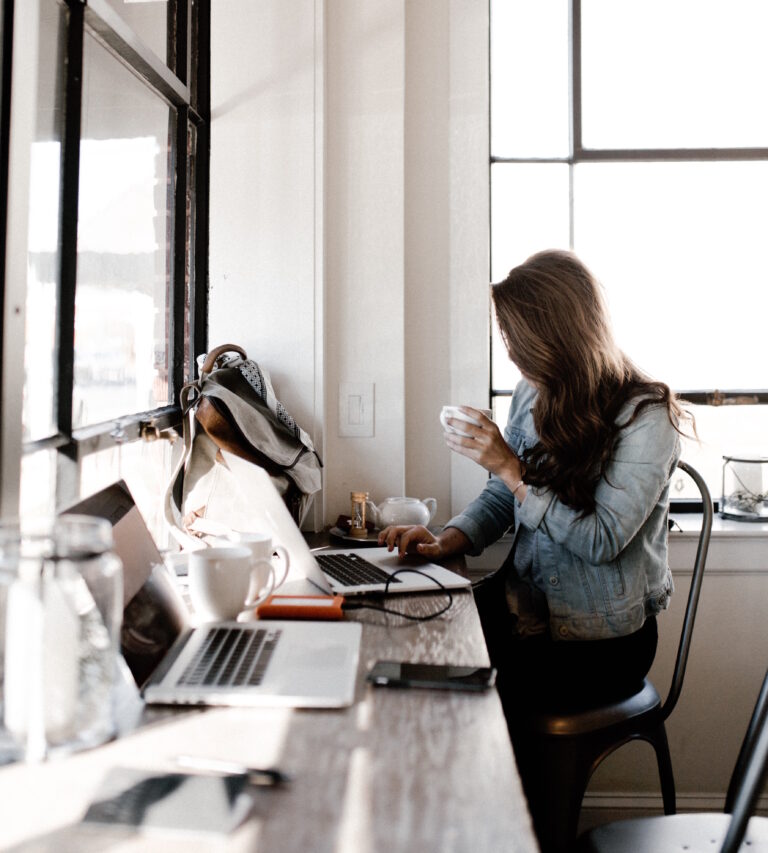 Freelance Writing and Proofreading
Great content and copy can make all the difference to your company or blog - it engages your readers, shows people what your brand is about and, of course, gets you ranking higher in search engines.
As a freelance content and copywriter, I have experience writing SEO-friendly blogs, websites, creatives and social media posts for individuals and companies around the world.
I know finding the words isn't always easy. Maybe English isn't your first language and you need an engaging and fun blog? Maybe you've written one but want a professional to look over it? Or maybe your website is feeling a bit grey and you can't strike the right balance between friendly, interesting and professional? Well, I can help.
From blogs to About pages, social media posts to creatives, I'll write compelling copy and content to engage your readers and customers. Although I write in English, I also speak Spanish and German. So, if it's easier for you to explain your project in one of those languages, that's no problem at all!
The Easy Way To Get Your Writing Done
I offer an array of services, all to do with you getting the best content and copy you could have. Have a look at which one best suits you!