What Can Great Content Do For Your Business?
Copywriter ◈ SEO Services ◈ Content Manager

Content and Copywriting
Writing engaging and informative texts for websites, blogs and social media

SEO Services
In-depth keyword research, link building and overall site structure

Content Management
Keeping an overview of the entire process. From keyword research and content creation to posting and monitoring.
Great content is what's going to make you stand out online and rise above your competitors. And I'm going to help you.
As a copywriter and SEO content manager based in Berlin, I have years of experience writing optimised content that your readers and search engines will love. Whether you need content for your website, blog, social media or creatives, I will thoroughly research your competitors and keywords to create engaging and informative content that your audience is looking for.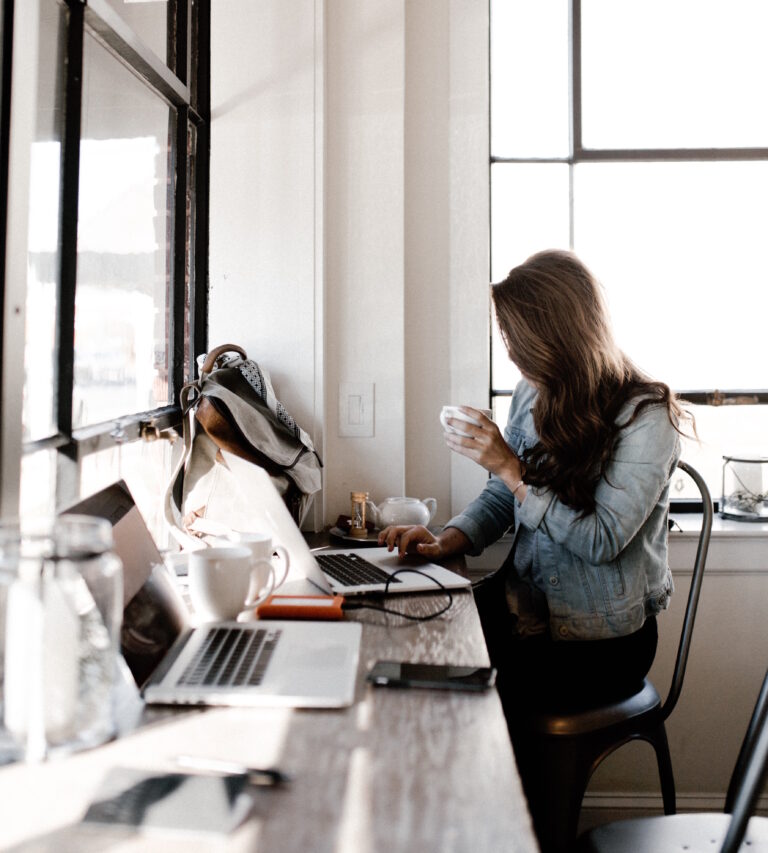 You need a copywriter you can trust to be your voice online – which is a big responsibility. Someone who will represent your brand well, who always delivers on time and values your business. They also need to help you find your voice online and strike the balance between professional, friendly and profitable.
Communication
Communication is important in any job. But especially this one. I take the time to understand your business and the services you need. I'll keep you updated on the progress and am always open to questions.
Delivery
I'll create well-researched, engaging and informative content that your audience will enjoy reading and that will get you ranking in SERPs.
And always on time.
Pricing
The cost of your project will depend on the duration and services needed. Get in touch for a transparent and competitive quote.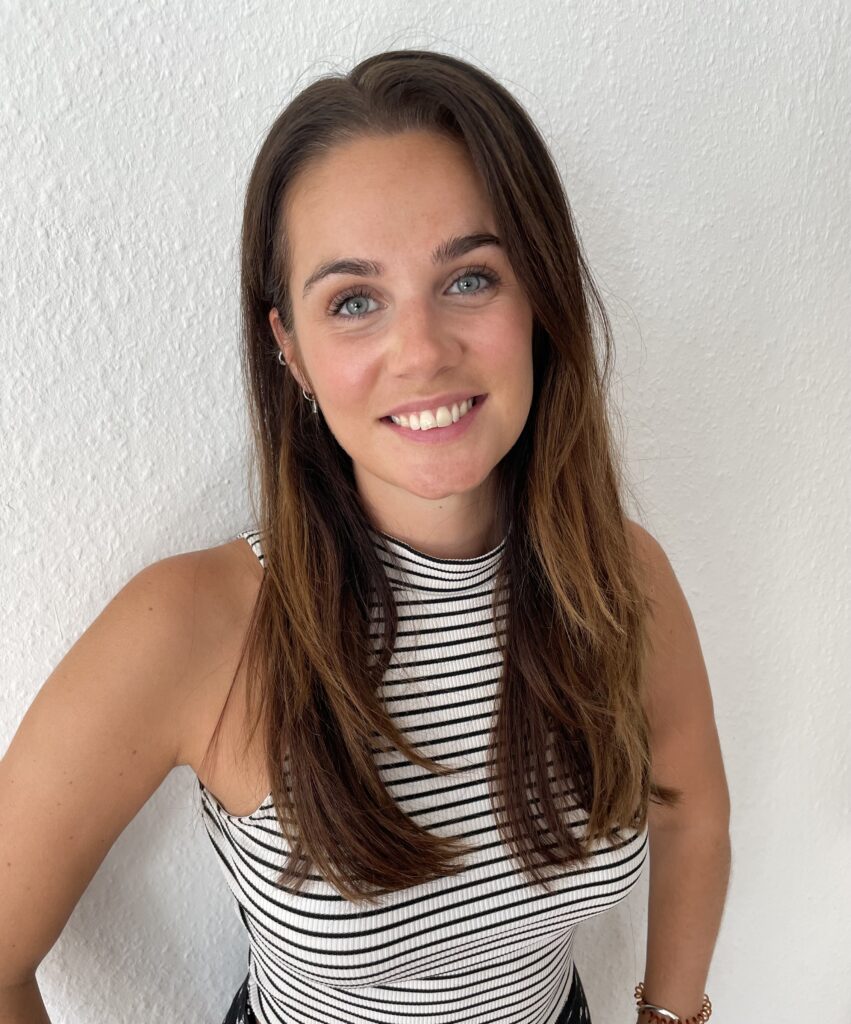 Hello!
I'm Charlotte, an English native speaker from beautiful Northumberland, UK. For the last six years, I've been living in Berlin and working as a copywriter and SEO content manager. And I love my job!
I love getting to know new businesses and being part of their online expansion. Whether it's helping a small start-up get their first online sale, or helping an already established company rank higher in SERPs – it's very rewarding. It's also nice that I only need my laptop and can work from anywhere in the world!

Deutsch
Ich schreibe nicht auf Deutsch, aber wenn du Texte auf English brauchst, können wir gerne auf Deutsch kommunizieren.

Español
No escribo en español, pero si necesitas textos en ingles, podemos comunicar en español.
The Easy Way To Get Your Writing Done
You need a copywriter and SEO content manager you can trust. After all, they might end up being the voice of your business. Contact me to see how I can help your online presence grow.