Why don't you let me have a go?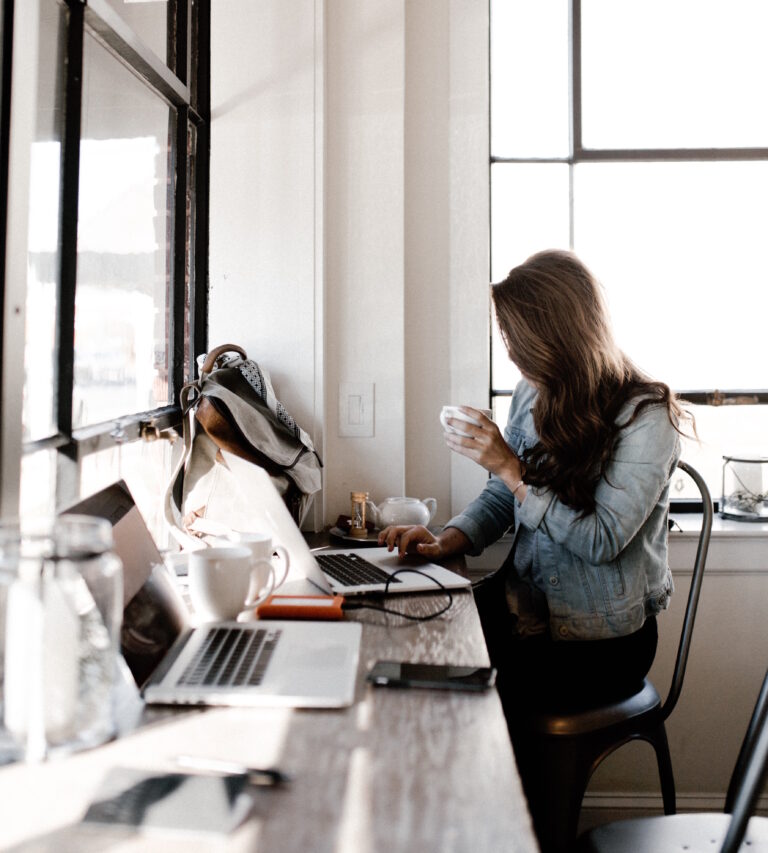 Freelance Copywriter and SEO Content Manager
Great content and copy can make all the difference to your company or blog - it engages your readers, shows people what your brand is about and, of course, gets you ranking higher in search engines.
As a freelance copywriter and SEO content manager, I have experience writing and researching SEO-friendly blogs, websites, creatives and social media posts for individuals and companies around the world.
It's not always easy to come up with topics your customers are interested in. Let alone write them in a way that gets them buying.

I use the best tools to research popular keywords that your company could rank for. I then write informative copy to get customers engaging with your brand and wanting more.

Maybe you (think you) have run out of topics? Maybe you're stuck on how to write something that's attractive to your customers? Or maybe you don't know where to start looking for keywords?

I've worked as a copywriter and SEO content manager for many years and can help you strike the balance between friendly, professional and profitable when it comes to your website and the content you're uploading.

Services I Offer Include:

Content and Copywriting - writing engaging and informative texts for websites, blogs and social media

SEO - in-depth keyword research, link building and overall site structure

Content Management - keeping an overview of the entire process. From keyword research and content creation to posting and monitoring.

Although I only write in English, I also speak Spanish and German. So, go ahead and contact me in one of those languages if it's easier for you!
The Easy Way To Get Your Writing Done
You need a copywriter and SEO content manager you can trust. After all, they might end up being the voice of your business. Contact me to see how I can help your online presence grow.