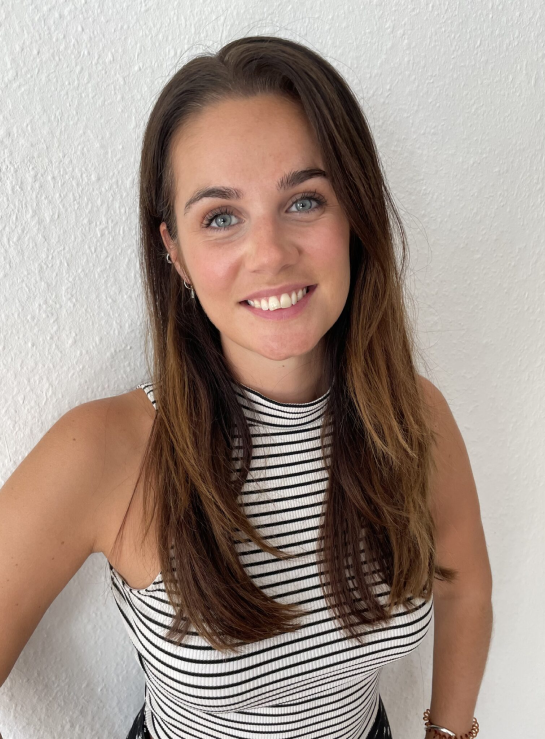 The Short But
Sweet Version
I'm Charlotte, an English native speaker from beautiful Northumberland, UK. For the last seven years, I've been living in Berlin and working as a copywriter and SEO content manager.
And I love my job! I love getting to know new businesses and being part of their online expansion. Whether it's helping a small start-up get their first online sale or helping an already established company rank higher in SERPs – it's very rewarding.
I like the challenge of writing for different industries, whilst constantly adapting to the ever-changing demands of Google.
It's also nice that I only need my laptop to work (and probably my glasses and a strong cup of coffee).
The Slightly Longer Version
So, to be precise, I was brought up in beautiful Northumberland in North East England.
When I was 18 I went travelling around Asia, which is where I first started blogging. Thank goodness that blog is now nowhere to be found – no one wants to read the embarrassing musings of a teenager in a foreign country or how groundbreaking Pad Thai is.
After travelling, I went to university at UCL in London, where I studied German and linguistics.
I worked as a ski instructor for a year in Innsbruck and then graduated and went on to study English language with the intent of becoming an English teacher. Which I did. I worked at schools and universities in London, Bali and Frankfurt before moving to Berlin, where I now live.
After a while, I realised I wanted to spend less time in the classroom and more time writing.
I'm a big foodie and love collecting recipe books and trying out new dishes.
I also love travelling and spend a lot of my time in Spain or researching where to go to next. Plants are another big love of mine – I had over 25 in my flat the last time I counted!
I don't have many hates except for red roses, flan, single-use plastic and blonde-haired men running countries.
So, if you'd think we'd work well together, get in touch using the form below. I'd be happy to answer any questions you have.
GET IN TOUCH
Need a Freelance Copywriter
or SEO Content Manager?
Use the form on the right to
get a free quote!
The first step to having great content that ranks in SERPs is finding a copywriter that you trust. They need to develop your brand's voice and have experience in increasing a company's online presence.
Get in touch with me to see what great
content can do for your business.
Email: hello@charlotteluise.com