(The most awkward page to write – but not if I do it for you!)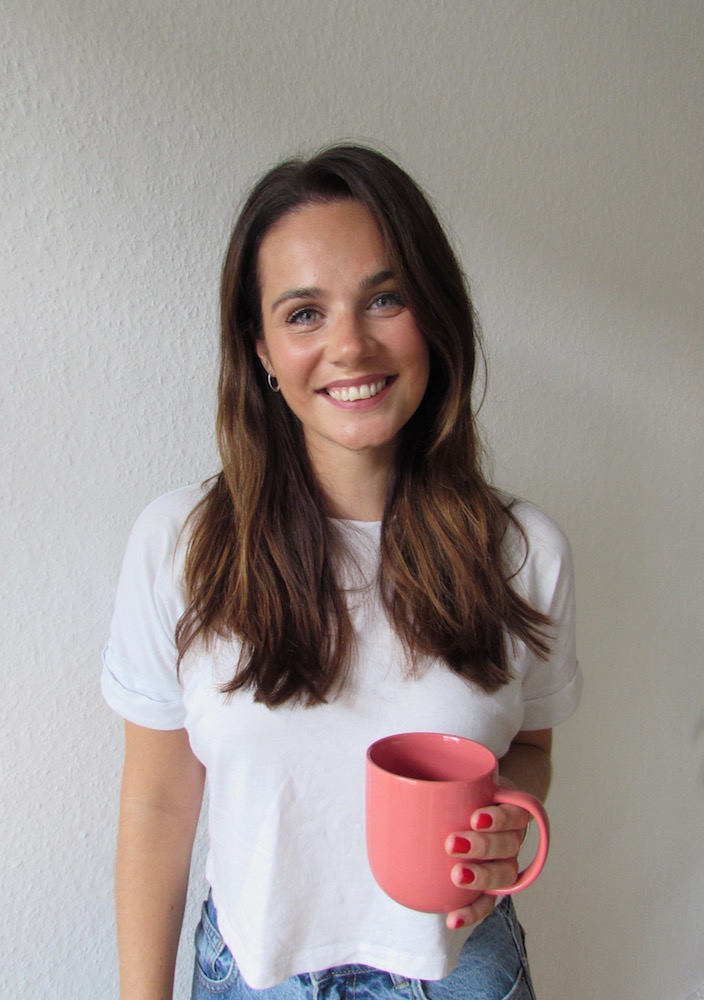 The Short But Sweet Version:
Hello! I'm Charlotte, a freelance writer, blogger and proofreader from England. For the last few years, I've been writing SEO-friendly blogs, websites and social media posts for companies and individuals around the world. My specific focus is writing about travel, food and lifestyle, but my work isn't limited to just these topics. Although astrophysics, econometrics and rugby might be a bit of a stretch.
The Slightly Longer Version:
So, to be precise, I was brought up in beautiful Northumberland in the northeast of England. When I was 18 I went travelling around Asia, which is where I first started blogging about travelling and food. Thank goodness that blog is now nowhere to be found - no one wants to read the embarrassing musings of a teenager in a foreign country or how groundbreaking pad thai is.
After travelling, I went to university at UCL in London, where I studied German and linguistics. After a year working as a ski instructor in Innsbruck, I graduated and went on to study English language with the intent of becoming an English teacher. Which I did. I worked at schools and universities in London, Bali and Frankfurt before moving to Berlin, where I still live now. After a while, I realised I wanted to spend less time in the classroom and more time writing.
My passions are travelling and food - which is why I particularly love to write about them. I'd have to say my favourite food is any type of pasta or fresh tomatoes. Choosing a favourite country is a bit more difficult, but India, Tanzania and Spain are all pretty high up. I also have a thing for plants - I had over 30 in my flat the last time I counted.
I don't have many hates except for thrips killing my hibiscus, flan, single-use plastic and blonde-haired men running countries. I also really didn't like Fight Club or Breaking Bad. Sorry.
So, if you have a blog, website or any other kind of enquiry, get in touch and we can discuss it!