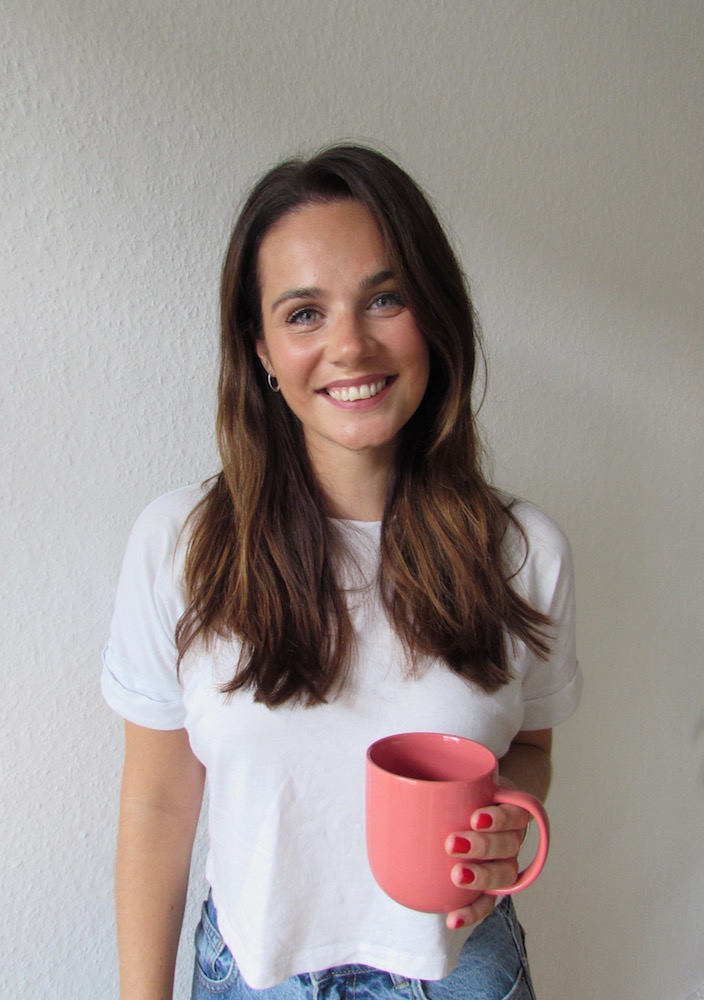 The Short But Sweet Version:
Hello! I'm Charlotte, a freelance copywriter and SEO Content Manager from England. For the last few years, I've worked as a copywriter in Berlin for many different companies around the world, providing website content, blogs and creatives. My specific focus is writing about travel, food and lifestyle, but my work isn't limited to just these topics. Although astrophysics, econometrics and rugby might be a bit of a stretch.
The Slightly Longer Version:
So, to be precise, I was brought up in beautiful Northumberland in the northeast of England. When I was 18 I went travelling around Asia, which is where I first started blogging. Thank goodness that blog is now nowhere to be found - no one wants to read the embarrassing musings of a teenager in a foreign country or how groundbreaking Pad Thai is.
After travelling, I went to university at UCL in London, where I studied German and linguistics. I worked as a ski instructor for a year in Innsbruck and then graduated and went on to study English language with the intent of becoming an English teacher. Which I did. I worked at schools and universities in London, Bali and Frankfurt before moving to Berlin, where I now live. After a while, I realised I wanted to spend less time in the classroom and more time writing.
I'm a big foodie and love collecting recipe books and trying out new dishes (including Pad Thai). I also love travelling and spend a lot of my time in Spain or researching where to go to next. Plants are another big love of mine - I had over 25 in my flat the last time I counted!
I don't have many hates except for red roses, flan, single-use plastic and blonde-haired men running countries (January 2020 and Sept 2022 update - hurrah)!
So, if you'd like to know the difference great content can make to your business, get in touch! I'd be happy to answer any questions you have.